Free UK Shipping

We are offering free UK mainland delivery on all orders over £10

Money Back Guarantee

No quibbles, if you don't like the product we will refund you the RRP, no questions asked

Secure Payment

As a valued Paypal partner, all main credit and debit cards are accepted

Free Samples

We offer the ability to try before you buy on a selection of shade based products
Best sellers
Which LOLA products have sold best in the past 30 days
Vegan products of the month
A selection of our favourite Vegan products, remember LOLA is now 93% Vegan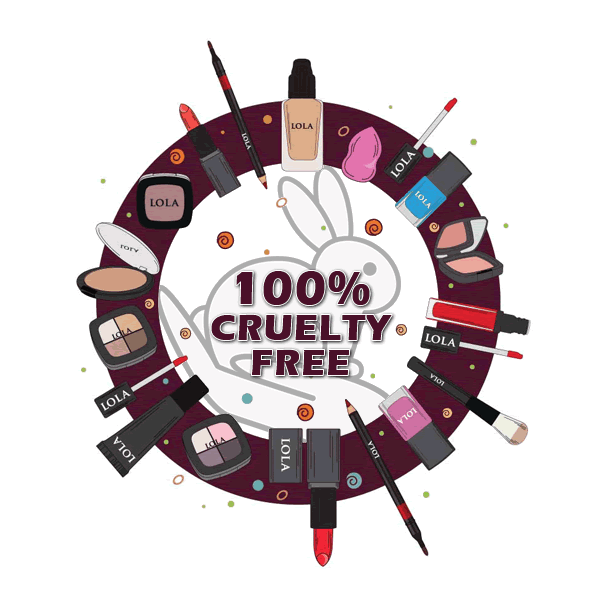 LOLA FREE FROM
At LOLA we are proud to be at the forefront of the free from, cruelty free and vegan friendly cosmetics revolution. We know how important it is to our customers and we feel the same.

We care about the world we live in, so our products are never ever tested on animals.
It is as simple as that.
Discover More