new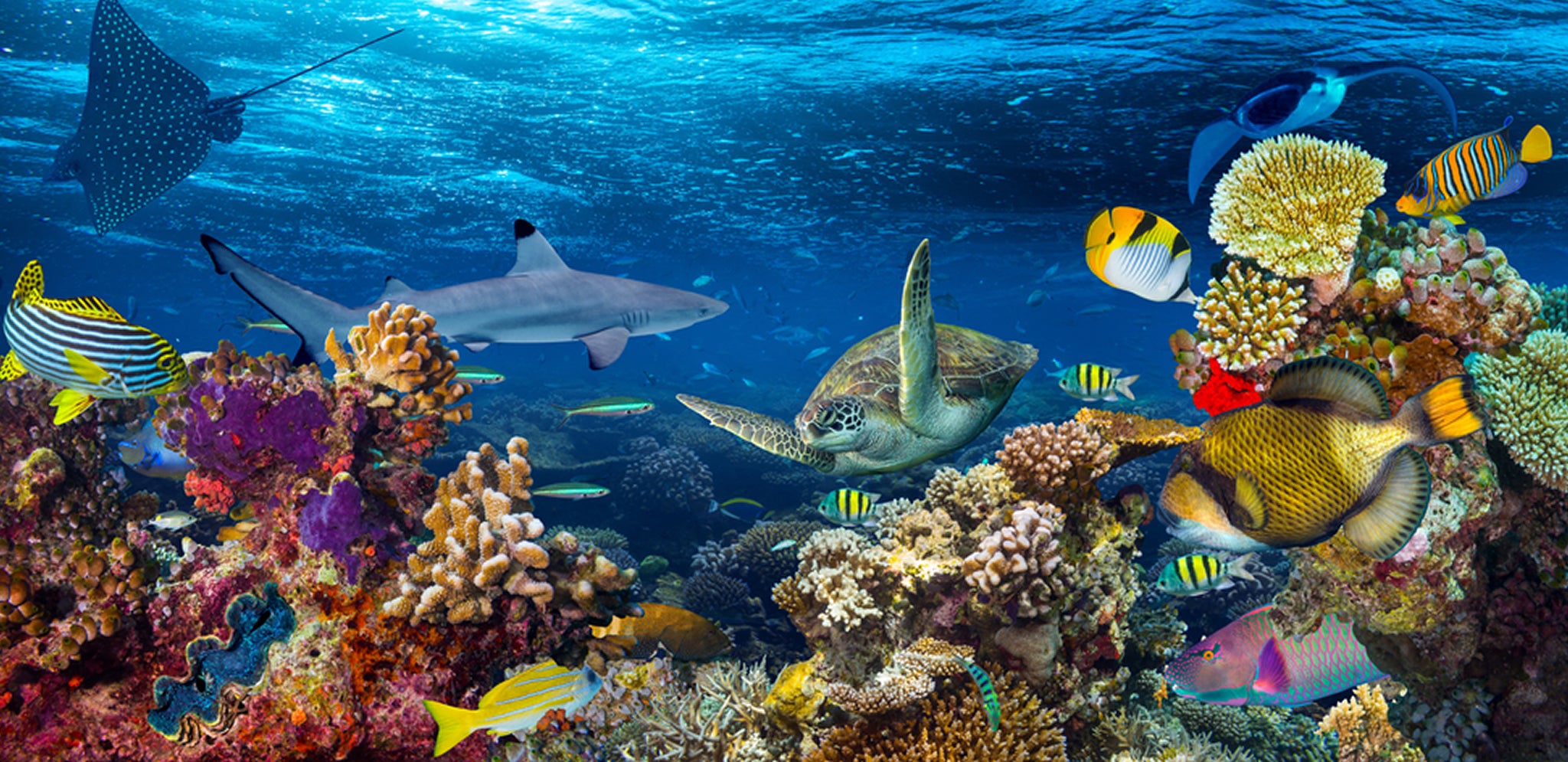 CONSCIOUS BEAUTY
We make sure that our products not only feel and look great, but are also kind to your skin. This means they are free of harsh chemicals and parabens.
We have built extensive relationships with our suppliers to ensure that all our ingredients are ethically sourced and the best quality they possibly can be. Each and every product is tested so that we can guarantee they will provide the professional performance you expect.
We care about you and the world we live in, so our products are never tested on animals. It is as simple as that.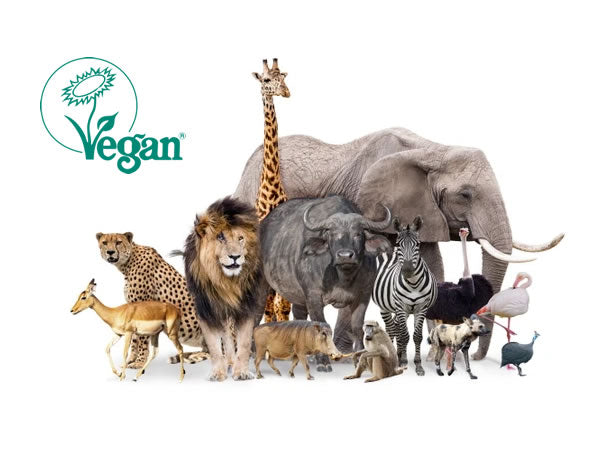 Vegan Friendly
We understand that the beauty industry is changing and LOLA is at the forefront of that. We are conscious about the ingredients we use and we are on a journey to be a completely vegan brand.
Currently 88% of our products are free from animal-derived ingredients, and we are working under the guidance of the top international organisation, The Vegan Society, to be 100% Vegan by 2020.
Nail Polish - #10 Free Formula 
Nontoxic without compromising on colour, our nail polishes are free from 10 of the most potentially harmful ingredients found in many other polishes. This means you can achieve the glossy, long-lasting manicure you want whilst being kind to your nails.

Our nail polishes are free from the infamous toxic trio of Toluene, Formaldehyde and Dibutyl Phthalate (DBP).

But at LOLA, we've gone even further as they are also free from Triphenyl Phosphate (TPHP), Camphor, Styrene, Paraben, Silicone, Glycol Ether, and Perfume.